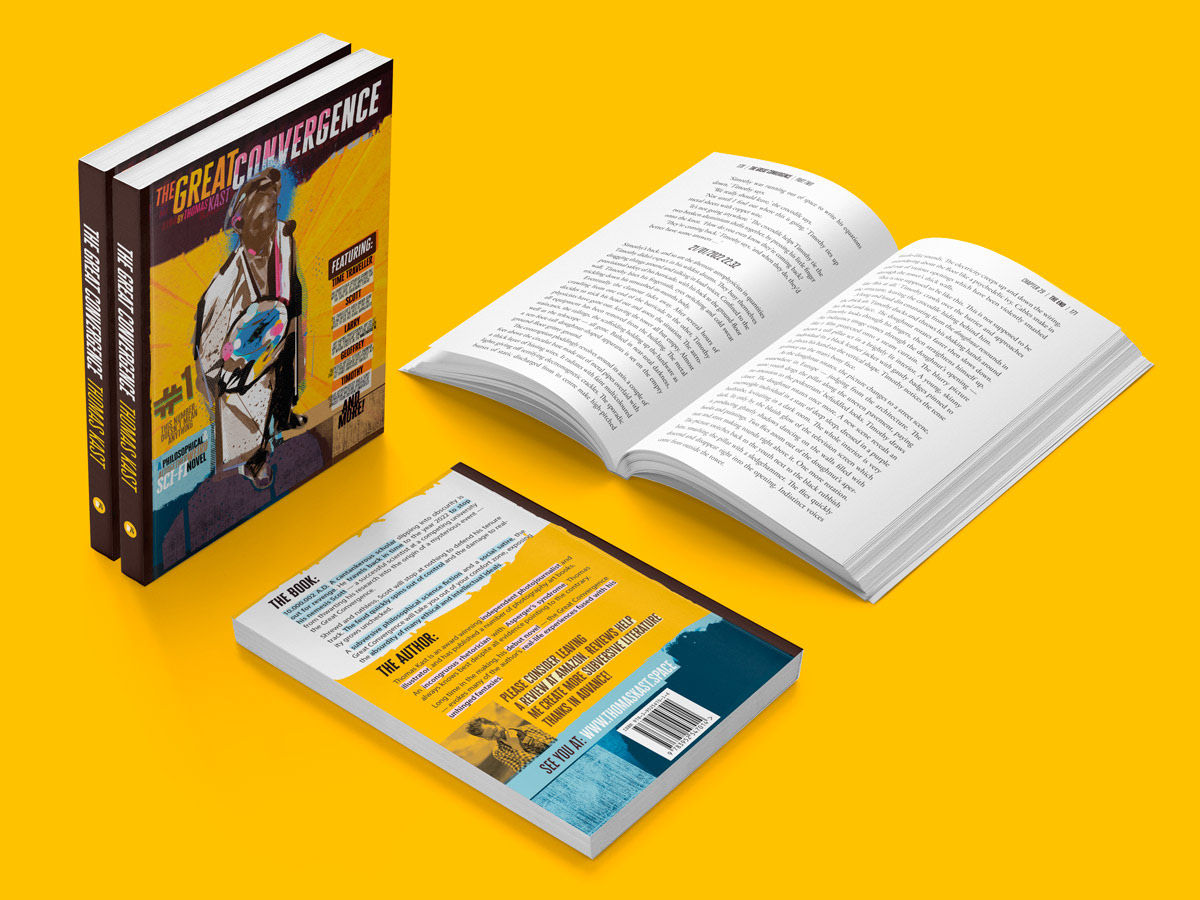 A philosophical science fiction and social satire, the great convergence will take you out of your comfort zone, exposing the absurdity of many ethical and intellectual ideals. ​​​​​​​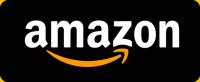 10.000.002 A.d. A cantankerous scholar slipping into obscurity is out for revenge. He travels back in time to the year 2022 to stop his nemesis Scott — a successful scientist at a competing university from thwarting his research into the origin of a mysterious event — the great convergence.
Shrewd and relentless, Scott will stop at nothing to defend his tenure track. The
feud quickly spins out of control
and the damage to reality grows unchecked.
Caught in the crosshairs are three characters responsible for triggering the great convergence: an
art-hating professional art critic
who, unbeknownst to him, spontaneously switches between universes; a
talentless artist whose sculptures act as trans-universal portals
; and a
schizophrenic astrophysicist
trying to avert the invasion of alternate versions of himself from different realities.
As their paths converge, the
inescapable tragedy of human existence
unfolds.